Project management is the application that is practiced, when initiating, controlling, planning, executing and closing the project for the owners, clients and contractors, to achieve specific goals and meet specific success criteria at the specified time.
Project management company has final deliverables that are constrained to a finite timescale and budget. The primary challenge of project management company is to achieve all of the project goals within the given constraints.                                                       
This information is usually described in project documentation or a blue print created at the beginning of the development process. The primary constraints are scope, time, quality and budget.
The object of project management company is to produce a complete project which complies with the client's objectives. In many cases the objective of project management is also to shape or reform the client's brief to feasibly address the client's objectives. Once the client's objectives are clearly established they should influence all decisions made by other people involved in the project – for example project managers, designers, contractors and sub-contractors. Ill-defined or too tightly prescribed project management objectives are detrimental to decision making.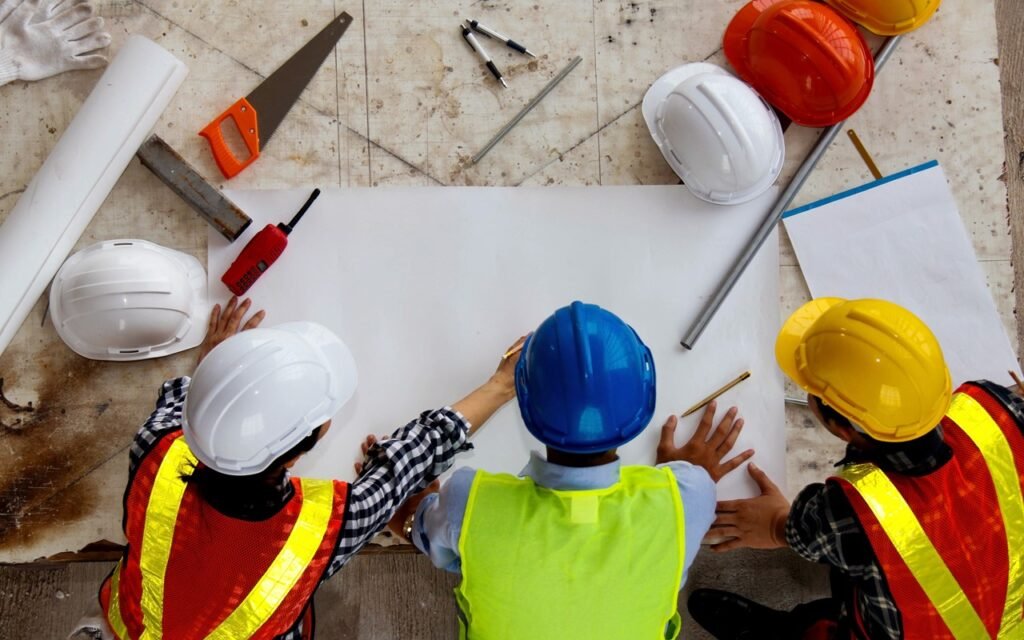 Construction Management
Construction management (CM) is a time consuming and a very demanding process. It's the basic foundation for every building project and the key to achieve the goal set out by the clients. The purpose of construction management is to always control and monitor the full progress of a project in terms of quality of workmanship and materials, cost and time and a wide spectrum of responsibilities while managing both residential and commercial projects, AccuContractor mostly does construction management in Maryland and the surrounded areas.
Our construction management first line of responsibilities is to ensure flawless project's progress, all of our construction managers are challenging and competent project manager who has the skills require from ground breaking to project completion.
Construction Manager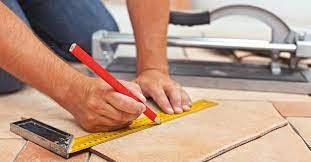 AccuContractor, construction managers are the ones who are responsible for the project to proceed according to the existing plan. They also make sure that the whole project is complying with the set building plans, codes and other regulations. Construction managers spend a whole lot of their time on supervising contractors and subcontractors the project and adjusting its schedule according to the latest changes and issues that have emerged.